Welcome to a world of sustainable living!
Each product is of exceptional quality with fine finishes benchmarked to the highest standards. Through up-skilling, we empower artisans, craftsmen and the less privileged amongst us so that they too can live their life with grace and dignity.
We are an ISO certified company.
We produce only top quality products.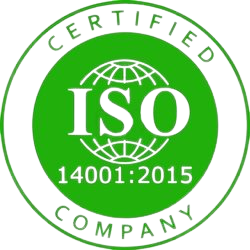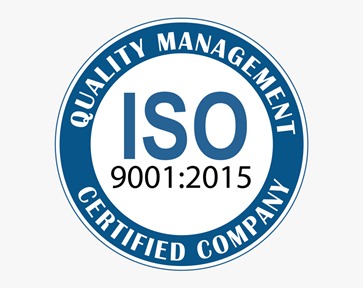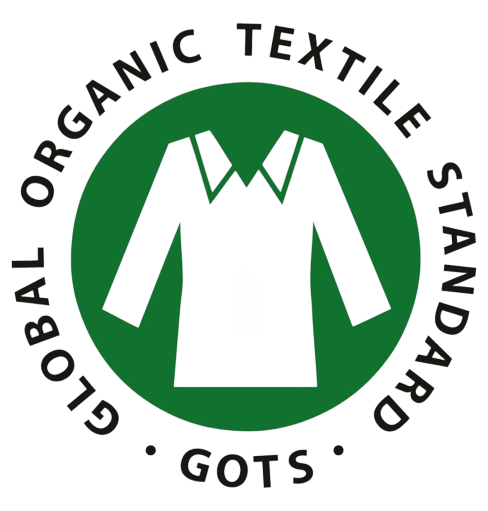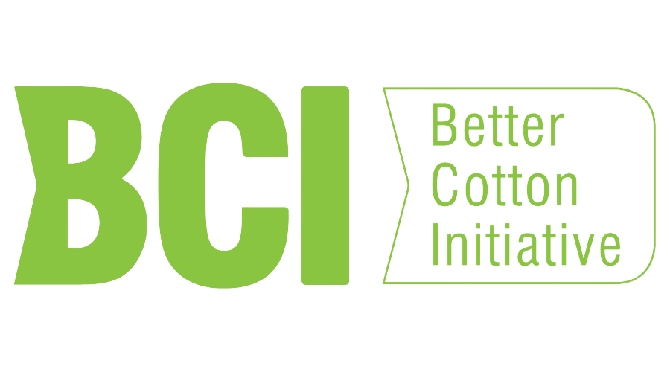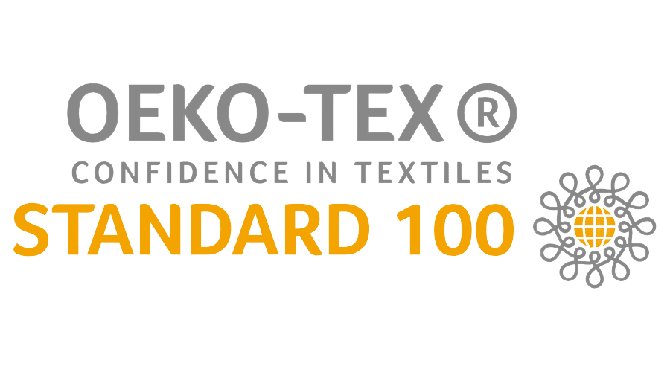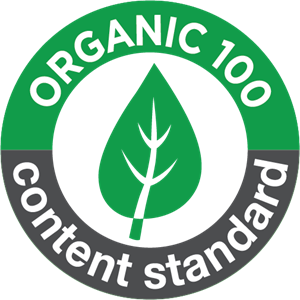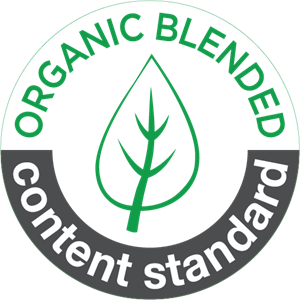 Client Testimonials
"I have ordered many products from Happy Elephant and love them! I've been extremely happy with their quality and customer service, but most of all the ethos behind the company. Up-cycling is the way to go!"
Ms Milli Ahuja - USA
"Would like to make a special mention about my experience with the service provided by The Happy Elephant recently. With the pandemic picking up at a scary rate, Shirali and The Happy Elephant team was instrumental in organising some excellent quality masks to the Lodha Bellissimo community. Given the challenges faced due to the lockdown, I must hand it to her for organising these quickly and making the whole process from order to payment to delivery super smooth and a seamless process for us. The staff liaisoning with us was extremely polite, considerate and accommodating. Happy to deal with such people during these trying times. The quality, colours, sizes and the designing of the masks were true to what was promised to us and for a person who has bought and tried many masks, I must say that to this day, that these remain my most favourite and most used masks on account of the excellent quality of the cloth and the comfort lent by them when worn. My advice to those who would like to try them....shut your eyes and go for these!" 😊👍
Ms Uttara Joshi - Mumbai
"The rug that I bought from Shirali's company, The Happy Elephant, about more or less one year ago didn't change at all. It is a high-quality product and the colours didn't fade. It represents a part of India in my apartment. It was really simple to buy. Shirali showed me the different designs and I immediately bought this for my Belgium home. I recommend this product. Many thanks to The Happy Elephant team!"
Ms Laurence Wauters - Belgium
Perfect Christmas decorations Whether for yourself or for gifting. I love having Christmas decorations that are not only timeless but beautifully crafted with eye for details and designed with top quality materials. You can't go wrong with them. Thank you so much for adding style to our Christmas tree for the future.
Ms.Asnha Sewaratan
Being able to adorn the house with sustainable Christmas products sets the tone for the festive season. Giving back, conscious buying, supporting local artisans. Thank you The Happy Elephant for your commitment to making this a happy, healthy and sustainable Christmas.
Ms. Sarita Pereira
Beautifully hand crafted ornaments! Adding joy & peace to our tree 🕊🎄
Ms. Devika shroff
Quick Links
Featured Product Categories
Get In Touch

info@thehappyelephant.org
​