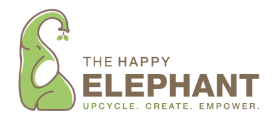 About Company
We are manufacturers and exporters of sustainable products like:
Organic garments (men's, women's, kids & baby products)
Fashion accessories (bags, jewellery, hair accessories, scarves)
Home décor & essentials
Storage items, Stationery, Gift items
Furniture and furnishing (indoor & outdoor)
We have been designing and manufacturing organic products from the past 2 years to create an ethical impact on farmers, our environment and society.
Our Talented Team of "Creators"
We work with talented, passionate and motivated people coming from challenging backgrounds. These include craftsmen and women from villages across India, the differently-abled and slum dwellers.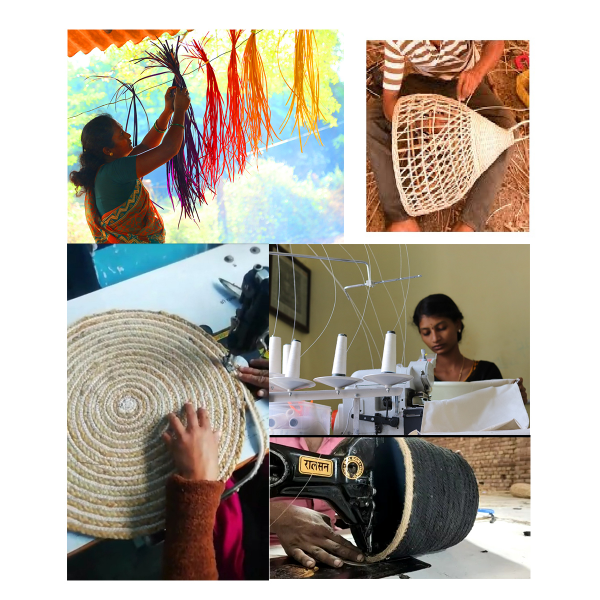 How our story began…
Since moving from Singapore to Mumbai in 2004, the founder, felt the level of pollution excessively high in the city. After doing some research she came to understand that regular burning of waste in the landfills just outside the city was a large contributor. One day she observed her young daughter, creating not only utilitarian items, but also beautiful ones, from discarded waste materials. It was then that she decided to start The Happy Elephant. Today the company focusses, not only on up-cycling, but also does recycling and promotes the use of only natural materials for all its product creation and development. They hope to encourage people to change and start living a sustainable lifestyle so as to reduce the problem of waste in the city and the overall pollution levels.
The Happy Elephant Team
The Happy Elephant team has been tirelessly working to source for the best earth friendly materials available in the country to create its products. The team also spends significant time training and upskilling people from less privileged backgrounds so that they can work in a productive manner and also be economically self-sufficient. The company is highly passionate, motivated and determined to ensure they will play a large role in contributing to the betterment of the environment and society in general.
Our Mission
The Happy Elephant's mission is to reduce the carbon footprint in the environment through upcycling, using only earth friendly materials to develop products and to empower the less privileged amongst us through up skilling, so as to make a positive impact on our world.
Our Vision
Our vision is to identify, enable and inculcate the importance of environmental preservation by creating a global brand that showcases and promotes the convenience of having a sustainable lifestyle.
Quick Links
Featured Product Categories
Get In Touch

info@thehappyelephant.org
​